Why choosing Angeliki Beach Hotel is a great idea?
Amazing Hospitality
We make sure you get the best service!
Angeliki Beach Hotel is a small cosy and hospitable place that offers double rooms but also small or bigger studios. The hotel is located on the sandy beach Megali Ammos and the sea is as close as it gets, only 10 footsteps away.
All the rooms and studios are renovated and have balconies with views over the garden and the beach, the small houses of the village also have view to the sea and the offshore Tsougkria islands.
The hotel's distance from the town of Skiathos is only 900 m. while the harbour is at 1.5 km distance and the Airport of Skiathos, Alexandros Papadiamantis, is only 3km away. There is public transportation bus stop next to our main entrance where buses run every 10 minutes and can get you to all the road accessible beaches of the island.
You can relax on a green lawn on the shade of the olive and ornamental trees surrounded by the flowering shrubs, and enjoy your sun bath on our sun beds during day or late at night when its very quiet. Crossing this garden you reach the beach and our beach bar called Swell which is also a very popular spot of Megali ammos beach. There you can enjoy your breakfast, a substantial meal during day, lots of salads and snacks and of course refreshing cocktails.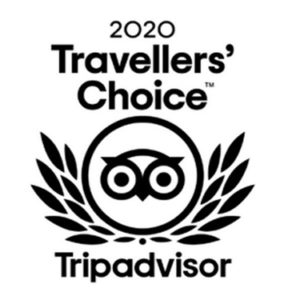 Thank you for your reviews!
We really want our guests to feel comfortable and to get the best possible experience on their holidays! Our reviews on tripadvisor prove just that. Each year we try to improve all aspects of our services and provide more for all our guests! Thank you for taking the time to review our hotel.
A short Greek story
Our dad, Giannis Kantarakias, started building the first "rooms to let" at the resort of Megali Ammos with our mum, Angeliki. Their small business was one of the first tourist accommodations of Skiathos. During the first year there was not even electric power on this area but these times are still considered the best. Our dad was the first to bring electricity not only for his rooms but also on the beach of Megali Ammos.
A decade passed by and on this magnificent field of olive trees, that provides our family with olive oil from generation to generation since the late 1900's, Angeliki Beach Hotel was built.
Unfortunately our dad Giannis passes away fairly young before he sees the official opening of the hotel. Since then, Hotel Angeliki is being operated and developed by us, his two sons and our beloved mum. We feel blessed as the work of our family is filled with the love and appreciation of our guests every summer season. Because our philosophy is to make our guests feel at home. Because for us this small hotel is our home and our whole life.